From the heart of Berlin 1920's ragtime revival, The Goodnight Circus brings you New Orleans Jazz, Gypsy, Swing, Balkan along with fine original tunes soaked in old time circus-style.
Founded in 2011 out of the budding 1920s music scene, the Goodnight Circus began as the pre-eminent swing-dance band of Berlin. After cutting their teeth playing local bars and swing-dance events, they began touring: Germany, France, Holland, Denmark, Poland, and Switzerland. In 2013 they released their second record, of original compositions, with a darker and more eastern feel. In 2014 they were showcased in an ARTE documentary about the Weimar Revival scene in Berlin. They are currently working on a 45 rpm vinyl release, and recording new songs for an upcoming full length record, to be released by the Berlin based Syncopation Society.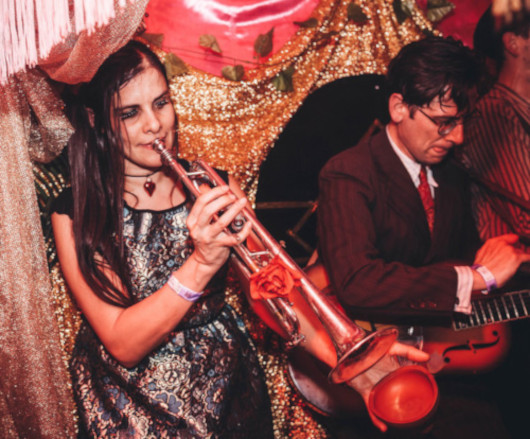 With a variety of styles that appeal to all the six senses, we promise a night to remember that will undoubtedly leave you wanting to run away and join the circus.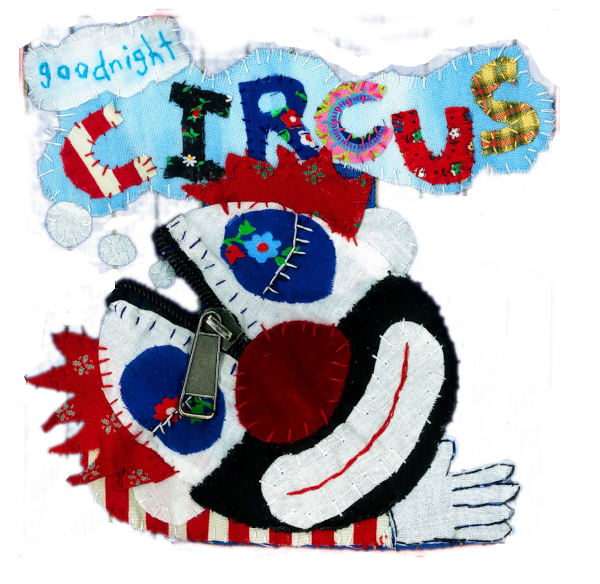 For bookings contact:
goodnightcircus (at) gmail (dot) com
or call:
+49 176 37 77 00 78